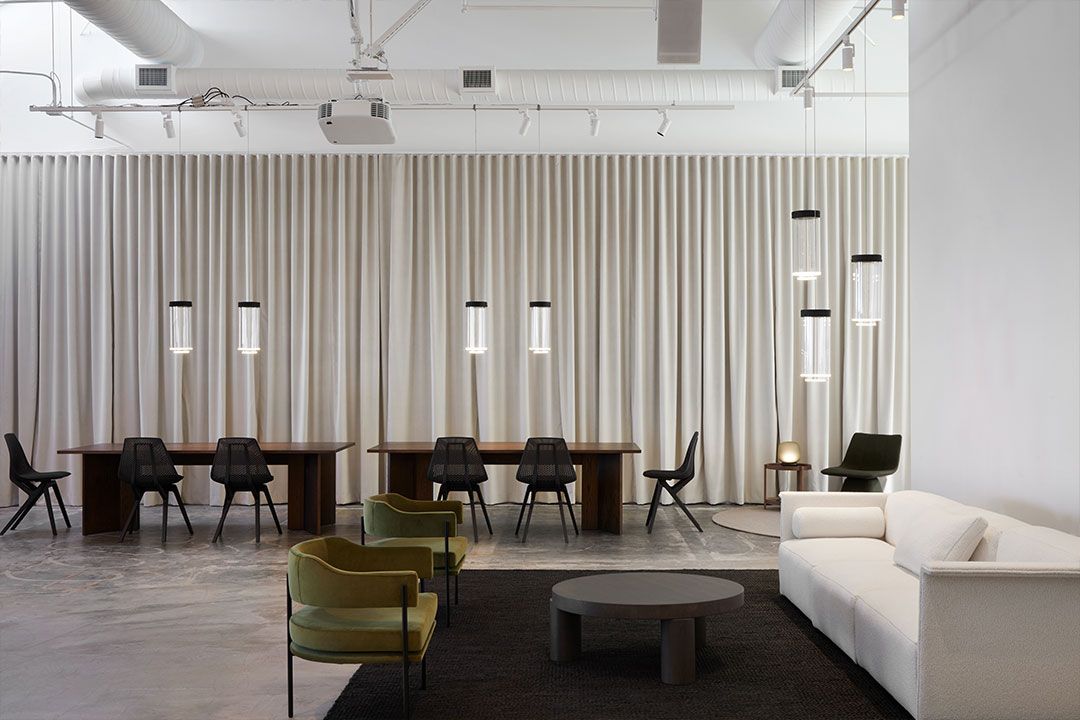 New Zealand Design Pavilion—San Francisco
"The light is different down here, and through this initiative, we aim to illuminate our creativity and ingenuity, and most importantly, share it with others." —Scott Bridgens, Co-founder, Resident
It is often said that New Zealanders are the world's friendliest people. That's in no small part due to our deep-rooted belief in the value of people, connection and our environment. Over a year of planning and collaboration has gone into creating a transformative design experience between six furniture, rug, textile, homeware and lighting brands to bring New Zealand's unique perspective to the US market—and will be the most comprehensive showing of New Zealand design in the United States in modern history.
Hosted at Shack15 in San Francisco between June 21st - July 1st, 2022, coalition partners will be accompanying architects, interior designers and specifiers on a sensory journey through coastal, forest, and alpine environments showcasing stories of our way of life, the importance of the natural world and sustainable design.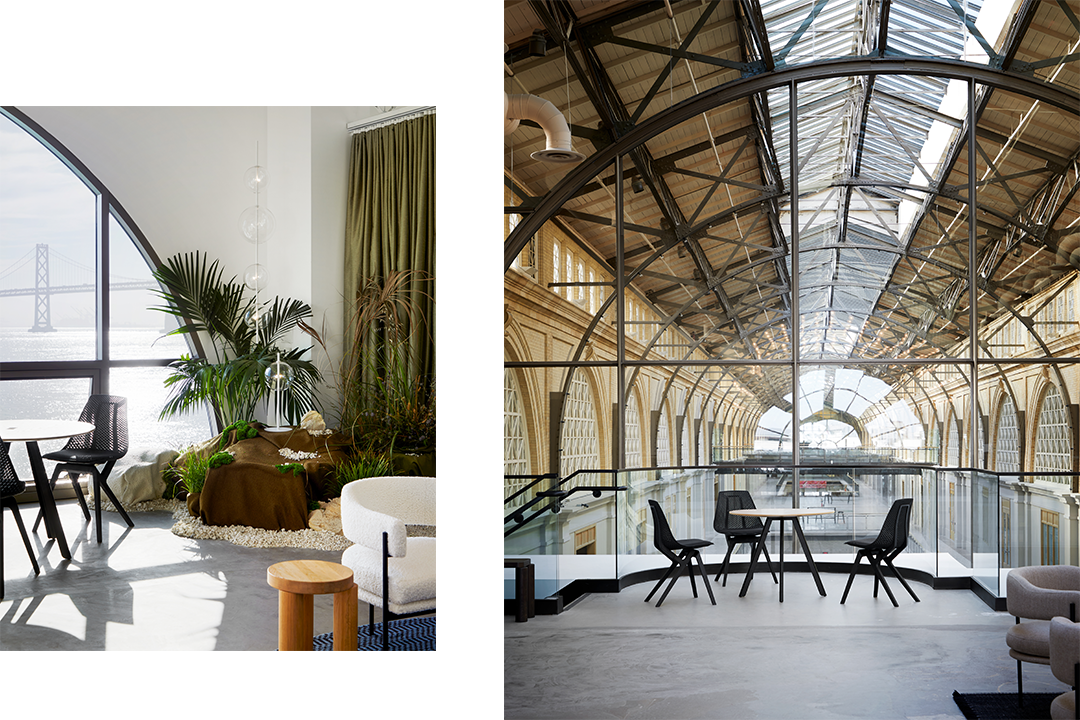 Products beautifully crafted by Citta, Nodi, Resident, David Trubridge, James Dunlop Textiles and noho enrich the storytelling experience by engaging the senses, marrying beauty and function.
"We believe that to move forward in this new world, we must work together. We all have much more in common than we think, and so this New Zealand Design Pavilion represents the power of our collective lens on the world."—Scott Bridgens, Co-founder, Resident
A series of events including key speaker talks are also on the calendar—Kent Parker and Paul Wilkinson of Formway will present a behind-the-scenes look at the Formway studio, their passion for furniture design and a brief journey through the research and development of the noho move chair. The 'Enrich Everyday' talk will be on Monday, June 21st from 12.00 pm-1.00 pm.
The following week, Richard Cutfield (CEO of noho), Samantha Rollins (STOK), Tatiana Geftner & John Cook (WakaNINE) will have a candid discussion on designing for health & wellness looking deeply at the current state of play for designers seeking to achieve health & wellness standards including Well Building & Living Building Challenge from a product and manufacturing perspective. The 'Designing for Health & Wellness' talk will be on Monday June 27th at 4.00pm-5.00pm.
Both trade and public are invited to attend for a private showing of the pavilion or an event in the stunningly relaxed setting, overlooking the iconic Golden Gate bridge.
For more information, or to book, visit: nzdesignpavilion.com Learn more about the design partners: Citta, Nodi, Resident, David Trubridge, James Dunlop Textiles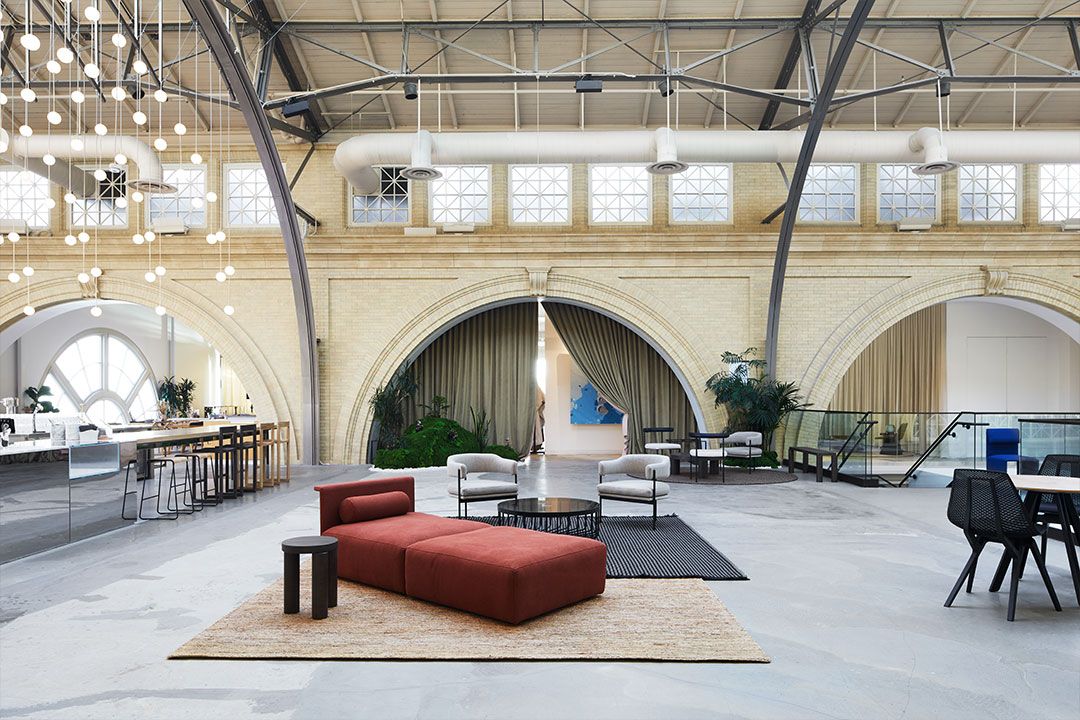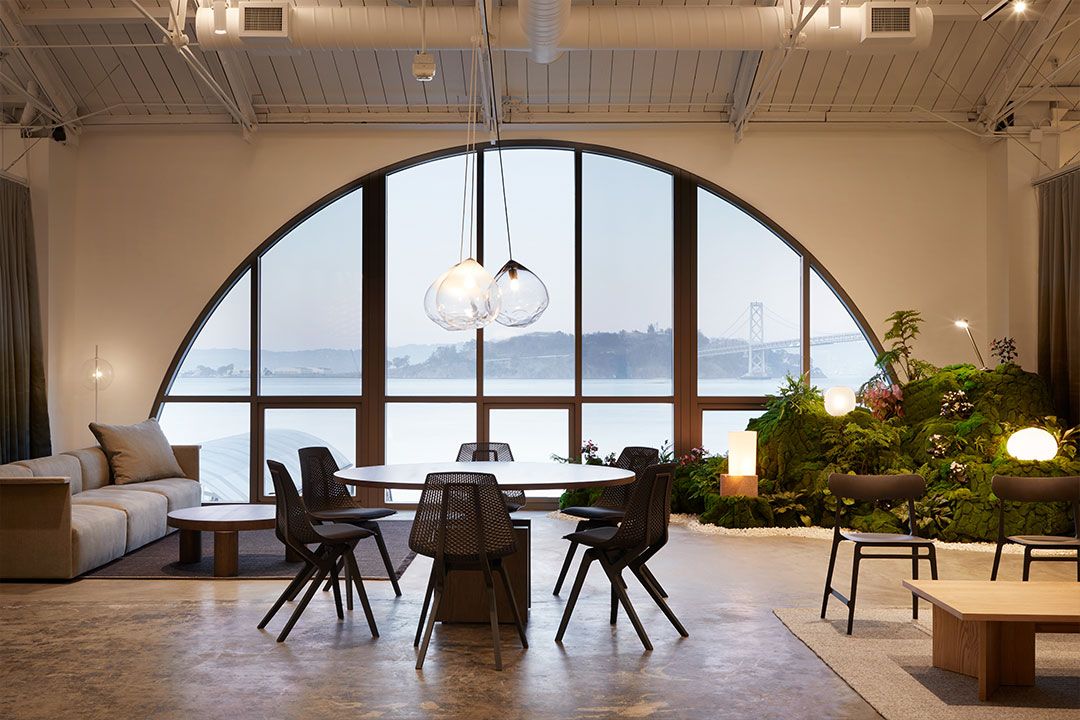 ---