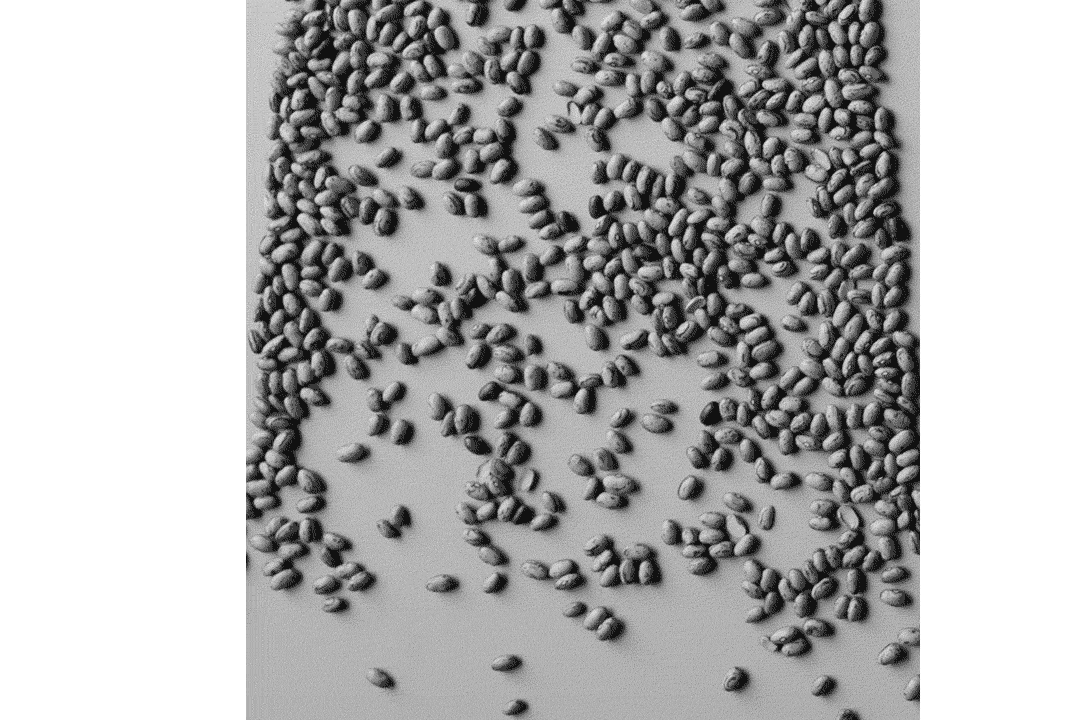 Learning Lightly: made from plants and waste
Designers and engineers at Formway are the bright minds behind the design for Lightly—we're exploring their design process, and how they developed Lightly to be strong, comfortable, and stackable for a long, useful, and versatile life.
Every material has an impact on the environment, which is why we strive to create meaningful, long-lasting products from environmentally sensitive materials. Lightly is designed by Formway, who have a long history of innovation using waste stream, carbon neutral, and recyclable materials. Lightly continues that tradition.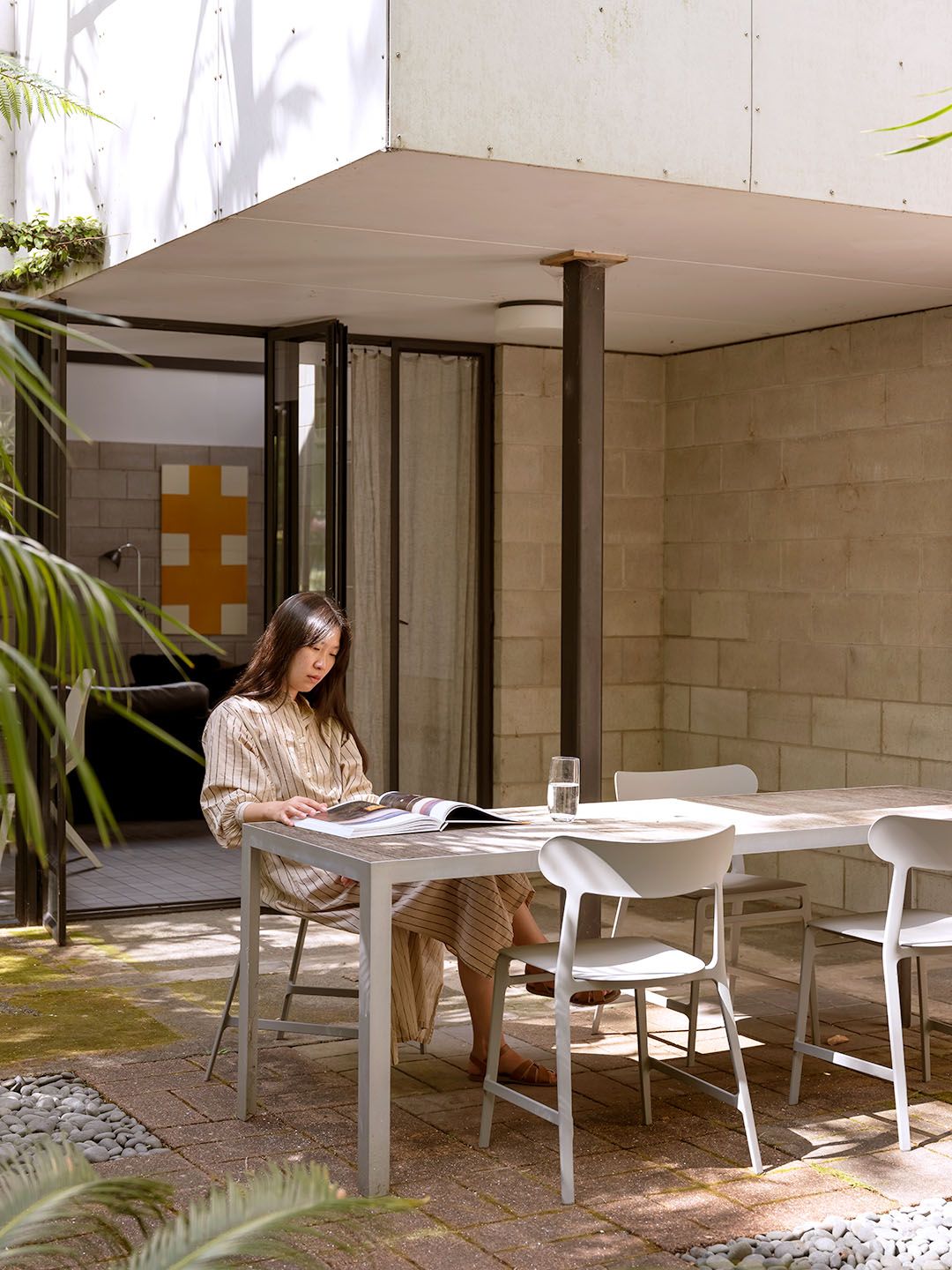 Thanks to scientific developments we are making progress in developing materials from more environmentally beneficial sources, in ways that can actually improve our environment, rather than harm it.
Early in the design process, engineers at Formway discovered a polymer made from plants with the perfect balance of properties to suit the design of Lightly's fine frame. They also found a recycled supply of material to use in the seat, which diverts waste from landfill.
A frame made from plants
Lightly's frame is made using EcoPaXX®, an advanced engineering polymer made primarily using oil harvested from the Castor Bean plant. This plant is hardy, and grown with minimal irrigation in low-quality soil that isn't suitable for food production. As the plant grows, it sequesters carbon from the atmosphere, offsetting its environmental impact.
The selection of this plant-based polymer early in the design process meant Lightly's design could be tailored to its unique properties. EcoPaXX® is normally used in demanding conditions by the automotive industry—it is a strong, stiff, and durable polymer with low moisture uptake. Formway's rigorous development process means for the first time, this incredible material is being used in a piece of furniture.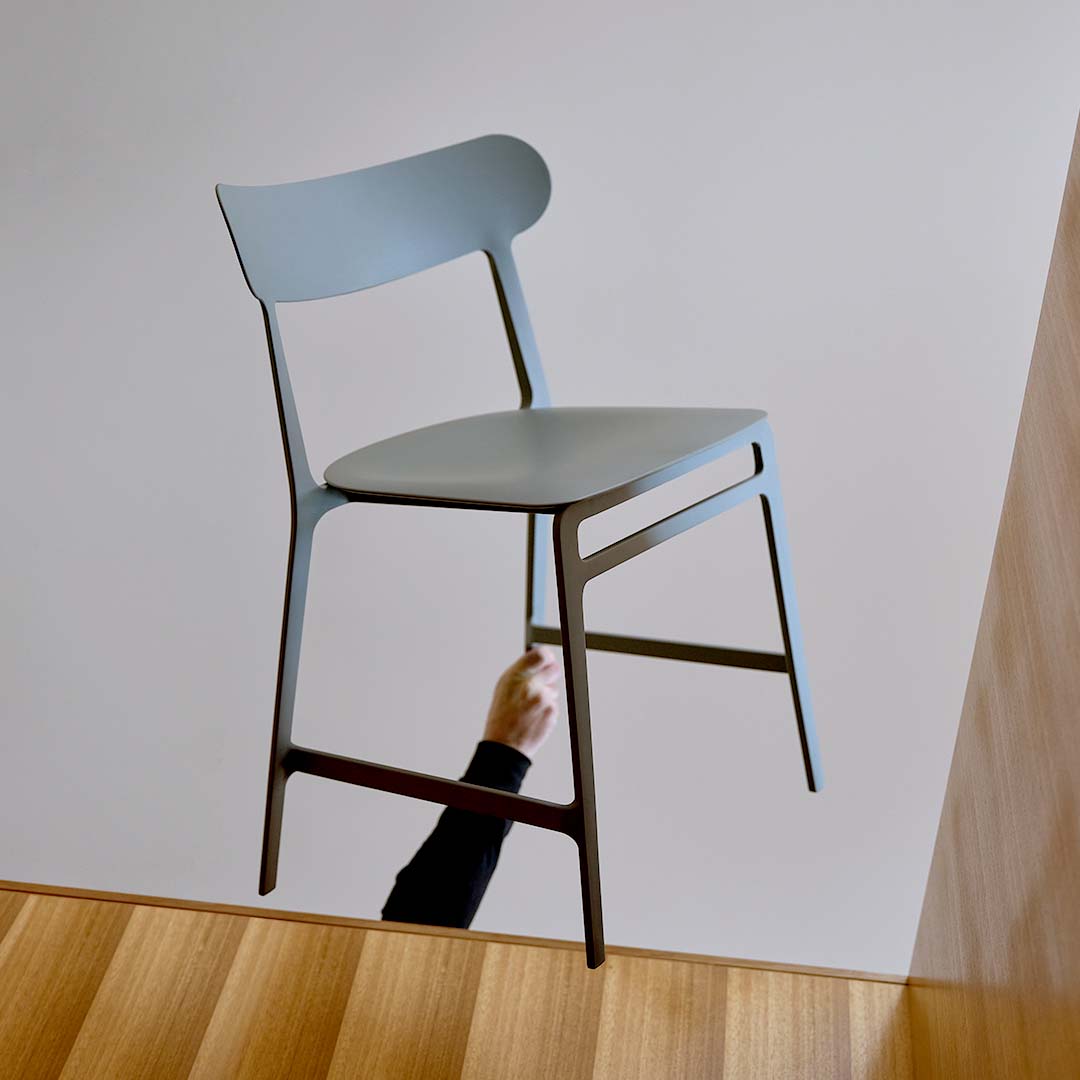 Lightly's frame has been designed to make the most of the material properties, while also using very little material overall. Lightly is designed with tie-bars. These connect the legs, adding strength and rigidity where it's most needed, allowing excess material to be removed and making the chair as light as possible. These tie-bars add a nostalgic character to Lightly, adding to the personality it brings to a space. Through the extensive design, development and testing process, Lightly's minimal structure has been created to exceed commercial furniture standards, guaranteeing a long and useful life.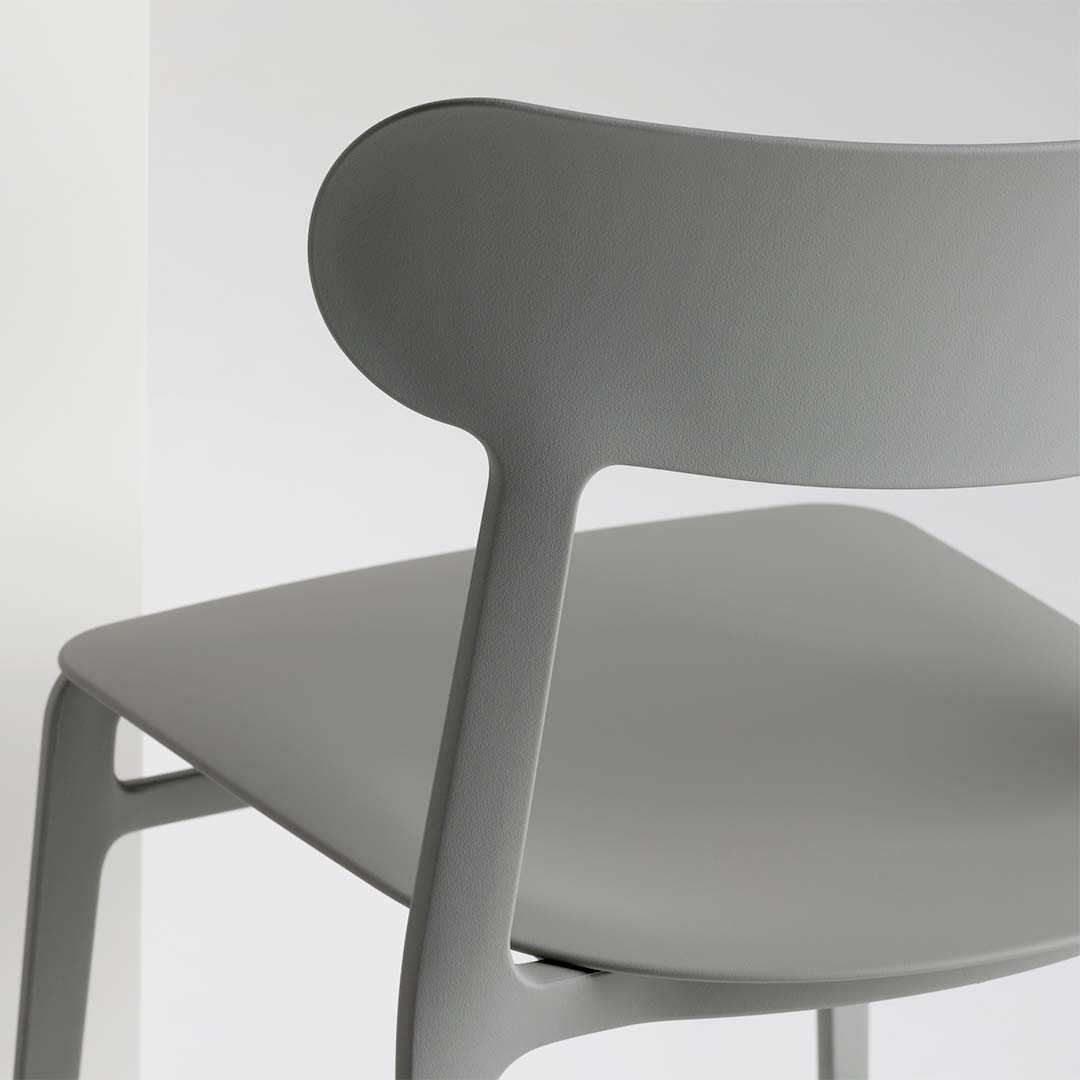 A seat made from waste
Lightly's seat has been made using post-consumer recycled waste—a material chosen for comfort, resilience, and UV stability.
This waste has already lived a useful life in the form of a completely different product, which had come to the end of its life—using it for Lightly's seat puts to good use a resource destined for landfill. Our source of recycled waste includes things like old air-conditioner housings. The material is provided to us as beige pellets that can then be colored into our five Lightly shades: ironsand, mist, stone, glacier, and sunshine.
Closing the loop
Using plant-based and recycled materials for Lightly is good, but our goal is to be great. We've designed Lightly to be durable for a long and useful life. Lightly is certified to pass two of the toughest commercial furniture standards available, BIFMA and BSEN. That means Lightly is up to the task of dealing with high-traffic spaces like restaurants and conference rooms (not to mention your home!)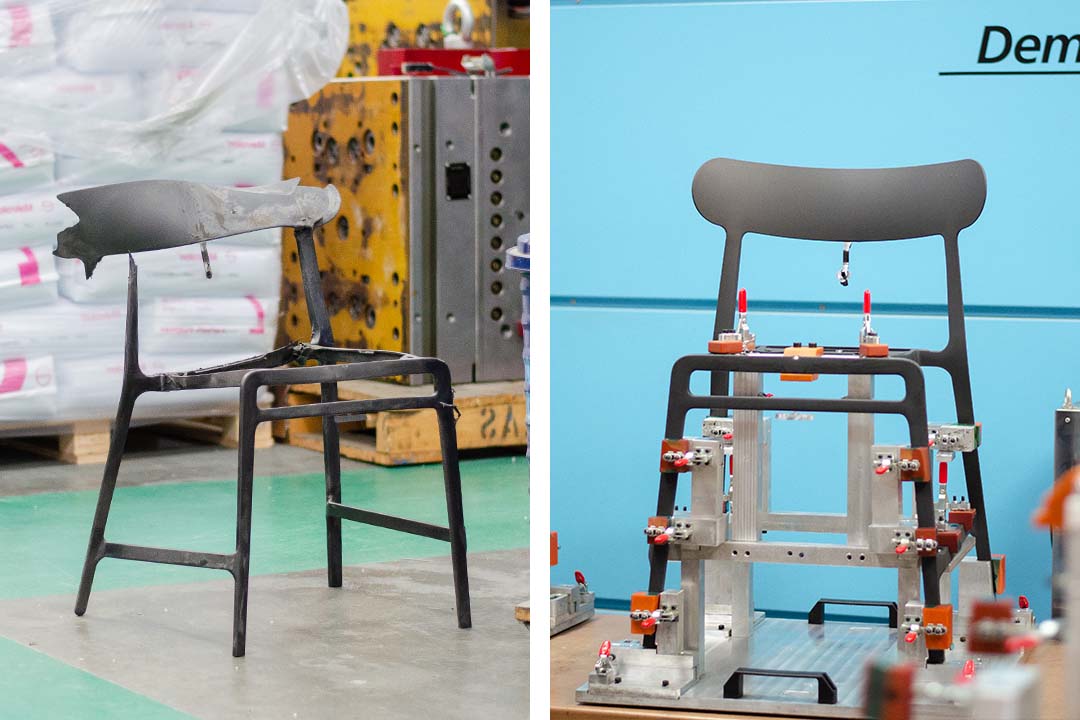 Manufacturing doesn't always go to plan—we recycle production mishaps by grinding them up into pellets to use in new Lightly chairs.
A certain amount of waste is produced through the manufacture of any product. We have specified and tested the design for Lightly to include up to 25% reground waste from our own manufacturing process, feeding a valuable resource back into the production loop. This gives new life to those materials and minimizes our overall waste. We have also molded identifying details into every part possible, making it easy to separate the different grades of plastic at the end of the chair's life.
End-of-life recyclability depends on finding a company to process the material—there is a lot of growth in the demand for recycled plastics as manufacturers join us in considering the materials they use.
Experience Lightly at home, shop now.
-
Read the other parts in our Learning Lightly series:
Part three—made from plants and waste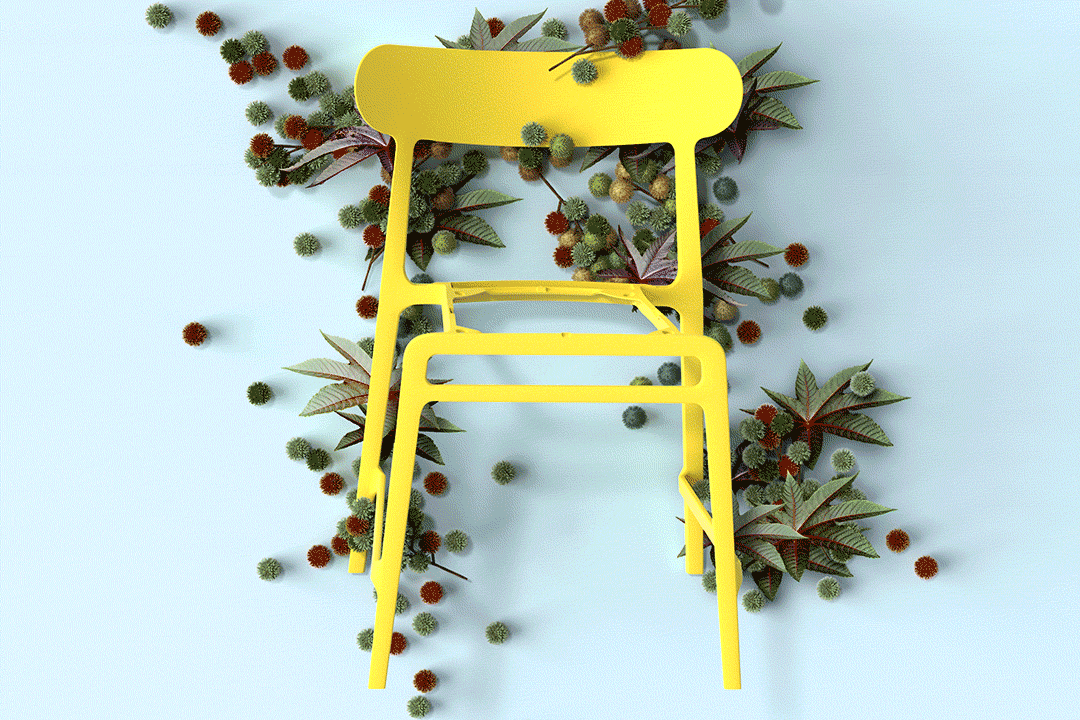 ---